La integración entre los sistemas CRM y nuestro software de gestión de eventos le brinda a los planificadores de eventos la capacidad de comprender el impacto de sus eventos en la cartera de ventas y contribución de ingresos!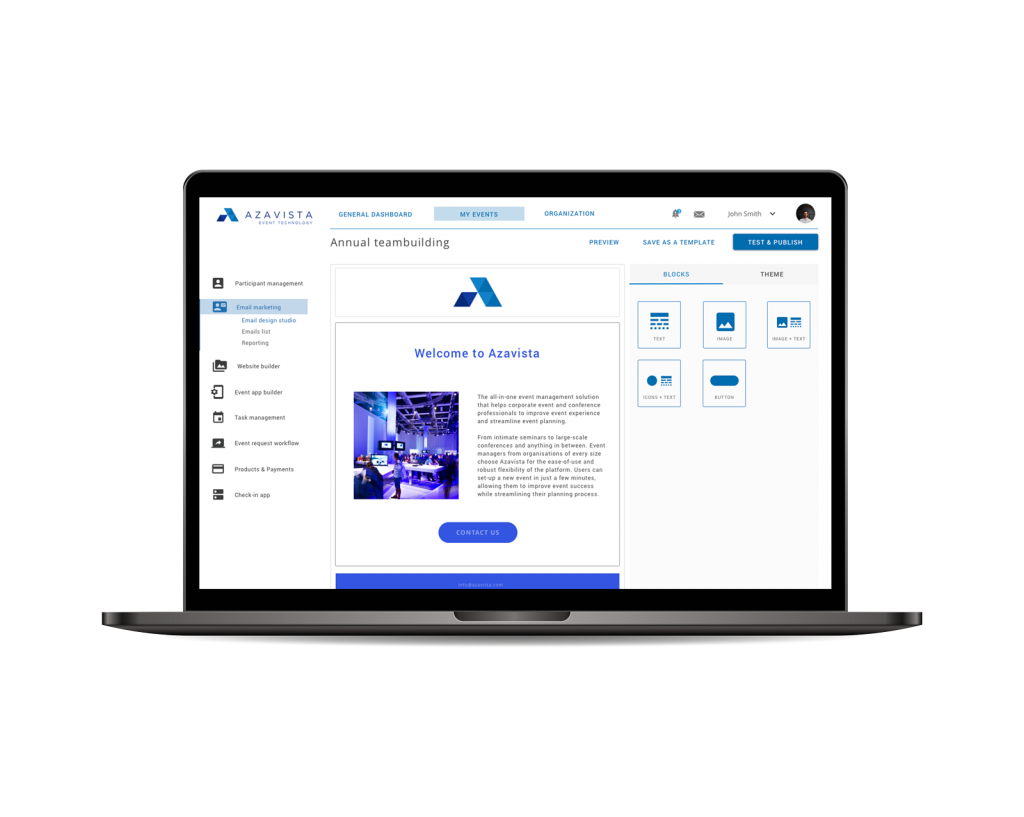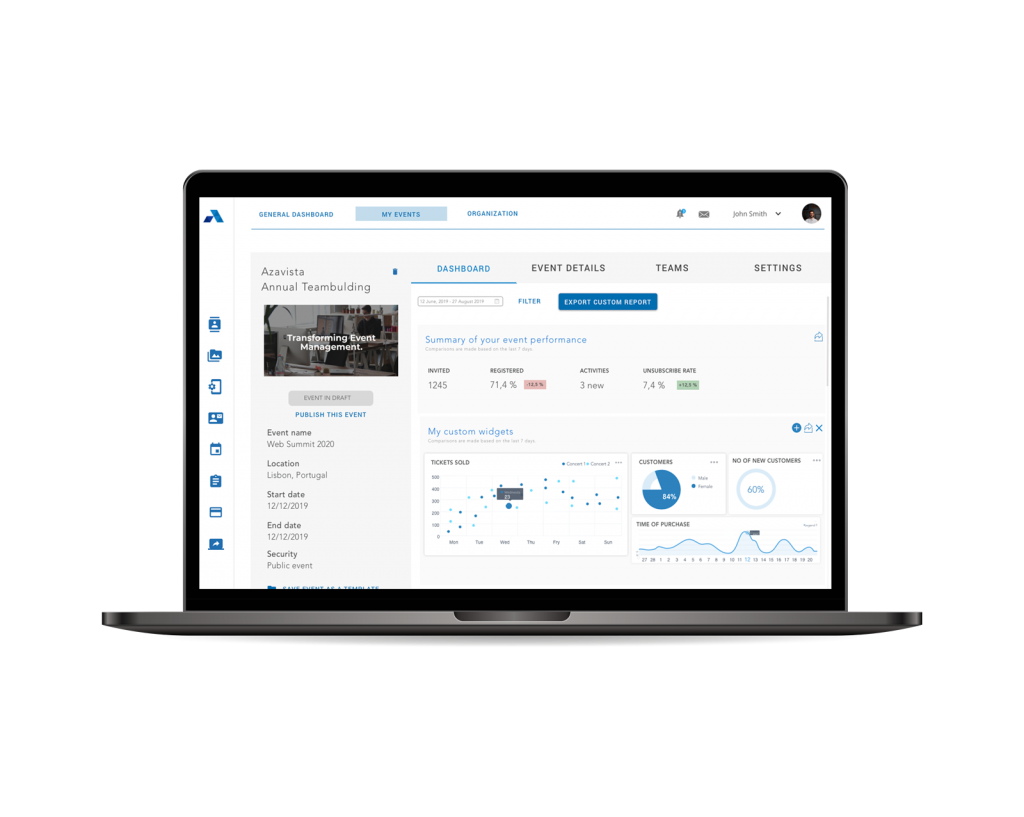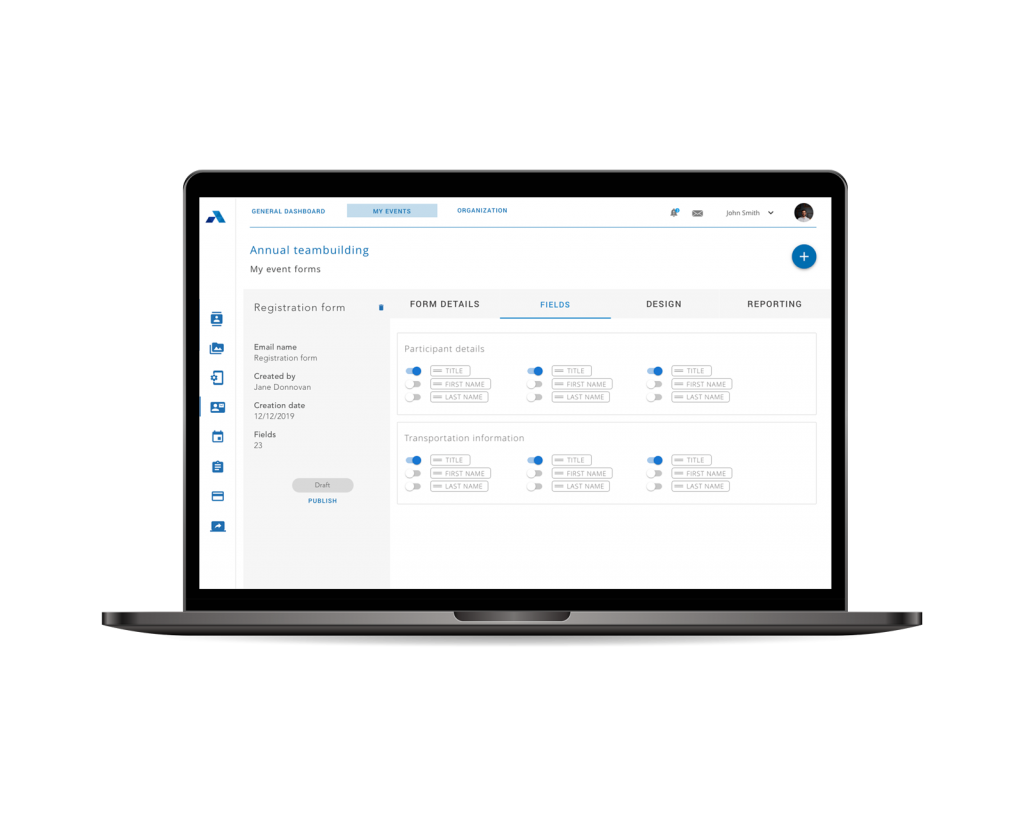 Las integraciones de CRM brindan a los planificadores de eventos una forma innovadora de entregar clientes potenciales al equipo de ventas y les permite centrarse en ofrecer eventos de primer nivel a los asistentes.

Salesforce is a cloud computing service as a software company that specializes in customer relationship management (CRM). Salesforce's services allow businesses to use cloud technology to better connect with customers, partners, and potential customers.

Microsoft Dynamics is a cloud-based business platform that combines components of customer relationship management (CRM) and enterprise resource planning (ERP), along with productivity applications and artificial intelligence tools.
¿Listo para dar el siguiente paso?